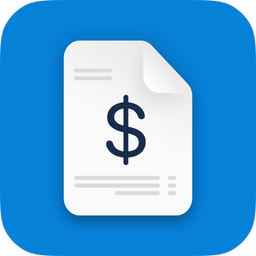 DOCLY INVOICE
💵 Get Paid faster with Docly Invoice.
✏️ Create invoices in seconds.
📱 We support WEB, IOS, Android.
Experience Docly advantage.

Offer your clients different ways to pay. To help business owners get paid faster we created the most comfortable system to pay and track invoices statuses. We will send you all notifications immediately, and self employed will have messages on phones, mails and pushes.

Create invoices in seconds
Save an hour daily and earn money for this time. We have performed hundreds of interviews to create the most quick process of creating. Our mobile applications will show fields, depend on user answers during onboarding.

We will save your invoices for 7 years. We guarantee your documents will be in a safe place. You will never again need to implement another system, spend valuable time managing invoices and payments, or hire resources to support accounts payable.

We support WEB, IOS, Android. Your documents are always in your pocket. Keep your business organised. We all love apps and just cannot imagine life without them. And we have created apps for all platforms. So you can use our apps immediately after your work.